Obituary for Judy Phillips
Posting this here so it has a permanent home on the web. Love you mom.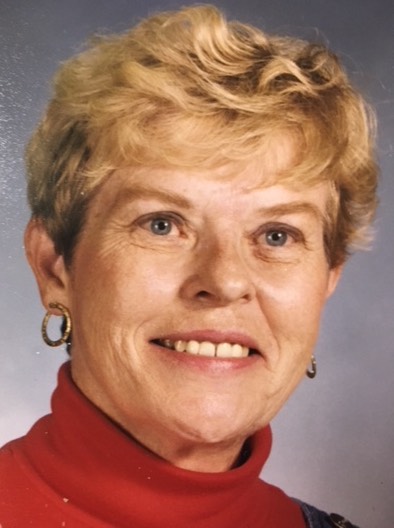 Judith Marie (Cunningham) Phillips died peacefully in hospice on November 6, 2017 in Wheat Ridge, CO at the age of 77.
Judy is survived by her husband Pat; sons Mike (Christi) and John (Nancy); grandchildren Nick, Lauren and Eric; cousins Ron, Kay, John and Jim Cunningham; and sisters-in-law Eileen (Wayne) Mueske, Peggy (Don) Storrs and Lyn Phillips.
Judy was born December 8, 1939 in Denver, the only child of John and Jewel Cunningham. She graduated from the Colorado State College of Education in 1962 with a degree in Elementary Education. She married Pat in 1963 and they celebrated their 53rd anniversary last December. The couple met while attending St. Francis de Sales high school. She taught for Jefferson County, at both Slater and Kullerstrand Elementary.
Judy was an outstanding teacher and parent. She was active in the PTA and instrumental in getting the soccer field at Kullerstrand. She used her training in child psychology to help Pat coach both sons' soccer teams. Judy was proud of her Irish heritage, celebrating many a St. Paddy's at Clancy's Pub in Wheat Ridge. She loved to read and belonged to the neighborhood book club for more than 30 years.
A funeral is scheduled for 10 am Friday, November 17 at St. Joseph Church, 969 Ulysses St, Golden, CO, with a viewing at 9 am. In lieu of flowers, please send donations to Kullerstrand Elementary at 12225 W. 38th Ave. Wheat Ridge, CO 80033. The family would like to thank Cori Davis for the wonderful care she provided Judy.