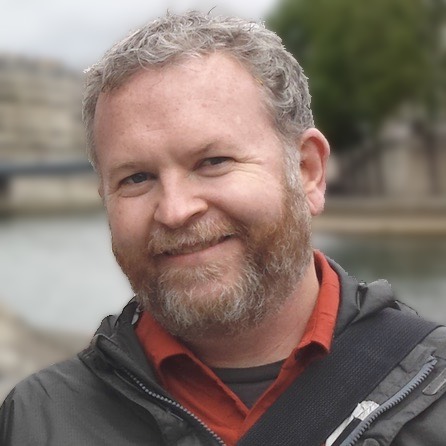 Hi, I'm John Phillips.
I design software for people. Tools that work as you expect. I've been at it a while.
Featured Projects



Technical Writing
Behold! I document APIs:
I also help with product management and API design at Shotzr.
I helped Tendril (since renamed Uplight), pick readme.io as the platform host the site. Both sites use readme and I generally recommend it.
More Projects