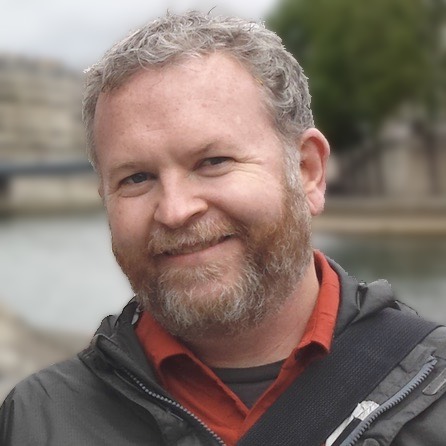 About John
I'm John Phillips, a UX designer and writer. I have been designing products for more than fifteen years. I design web and mobile apps, and desktop software.
I got started in UX at Quark, back when QuarkXPress was a thing, and we were better at PostScript than Adobe. (At the time, it was futuristic to have _very silly_ capitalization.)
Much of my work has been in local search. I have designed store and ATM locators. I lead the design of an Agent Locator for Nationwide Insurance. Before that, at Local Matters, I designed sites for many of the leading yellow page companies in Europe.
My LinkedIn profile shows my work history and recommendations.
I write about UX Design and other topics.
My most popular posts are: Unabomber Research, Proposal for a More Rational Calendar, An Oddity Casting Netflix from iOS to my Roku, Presenting Multiple Design Options, & English Spelling is Chaotic Evil.
Contact John
Email john@infomongo.com. Unless you're a nigerian prince who needs help with a wire transfer, I'll respond pretty quickly.